About us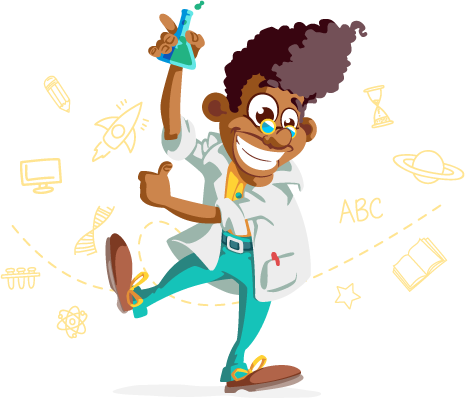 Best School Games is an educational website that offers a variety of games and educational activities primarily aimed at school-age children. Our goal is to make learning more fun and engaging by using interactive games to teach concepts in various subjects such as mathematics, science, English, geography, and history.
On our website, you can access a free online platform where students can play according to their grade level and areas of interest. Our games are designed to be educational, with content aligned with curriculum guidelines.
In addition to games, we also provide educational resources for teachers, including books, lesson plans, and support materials to help them incorporate our games into their classes.
The dedicated Best School Games team is committed to constantly improving the quality of our educational games through monthly updates. We greatly value your input; if you come across any errors or have suggestions, please don't hesitate to contact us. Your feedback is essential in making our platform even better.
We appreciate your visit!