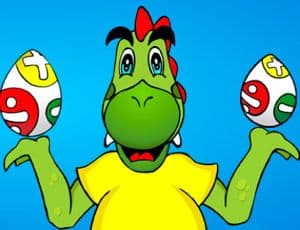 Dino Multiplication Table
Dino wants to play in the magical world and you need to help with multiplication. Choose a multiplication table and answer the questions to start the adventure!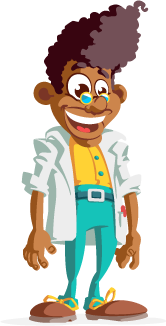 Teacher's tips
Level of Education: Elementary School
Subject: Mathematics
Theme: Numbers and operations
Age: 7 to 11 years old
Many children struggle to learn multiplication tables. As a teacher, you must provide students with an effective learning process. Knowing how to multiplicate quickly is an ability that kids will need in many daily situations. You will need time, strategy, patience, and dedication so that students start liking the content. Because of that, the DINO'S MULTIPLICATION TABLE will help you work with this content playfully and efficiently. The game has two levels of difficulty with the four operations. These difficulty levels are necessary to follow their development.
Teacher's support sheet