Digital children's books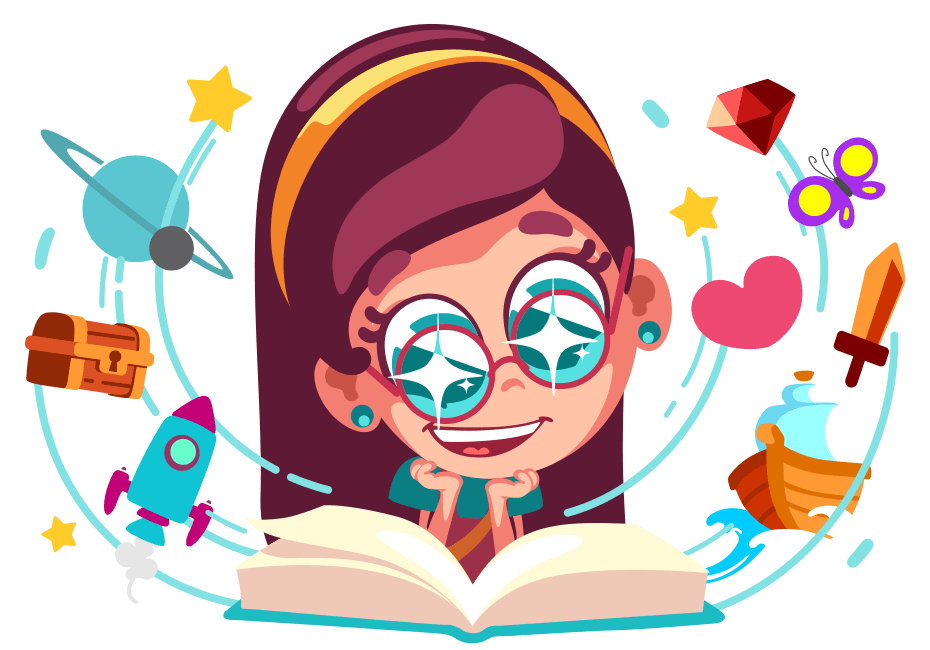 Digital children's books
A valuable tool in children's development, providing a new dimension to reading and fostering a love for books in the digital age.
Children's books play a crucial role in the development of children. They not only provide moments of fun and entertainment but are also powerful educational tools. Children's books stimulate imagination, awaken creativity, and encourage critical thinking. Through stories, children can explore different cultures, places, and realities, broadening their horizons and developing empathy. Moreover, children's books are precious sources of knowledge, expanding vocabulary, improving communication skills, and enhancing reading ability.
Regular reading of books from an early age also helps develop cognitive skills such as concentration, memory, and logical reasoning. Additionally, contact with children's books strengthens emotional bonds between parents and children by sharing special reading moments together.