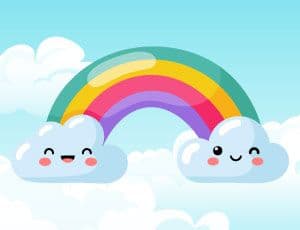 Little Cloud
The celestial bodies are all over the Best School Games sky.
Complete the challenges to see stars on your screen.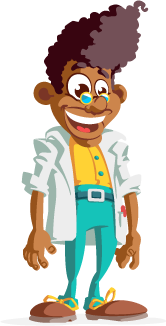 Teacher's tips
Level of Education: Elementary School
Age: 03 to 07 years old
Subjects: Mathematics
Theme Logical thinking
Logical thinking is the process that allows us to get to conclusions about something based on logical inferences that can be on images, smells, sounds, sequences, and so on.
Did you know that games are a great way to stimulate logical thinking? Besides being fun to play, the games are also an opportunity to develop the ability to solve problems, find solutions, and create new capabilities.
Teacher's support sheet