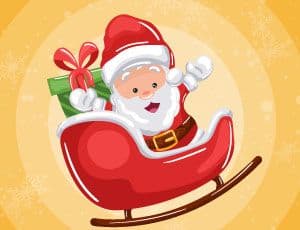 Merry Christmas
Ho, Ho, Ho!
Christmas has arrived!!!
And to celebrate this beautiful date, we brought several super cool puzzles for you to assemble and have fun.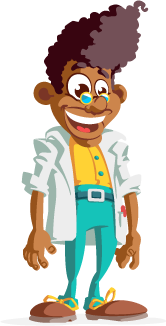 Teacher's tips
Level of education: Elementary School
Age: 05 to 08 years
Most children focus a lot on receiving Christmas gifts, although receiving gifts is very nice it is always important to teach them the important values ​​that come with this holiday. We are not suggesting that you get rid of the presents and instead act out a nativity play, explore the children's artistic side and explore their memory skills with a fun puzzle. Here are some easy ideas for teaching children the importance of Christmas and simple ways to help them appreciate the meaning of Christmas as a family.
Teacher's support sheet