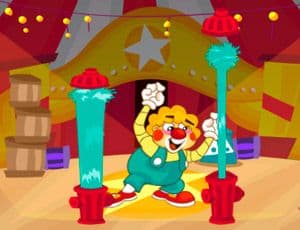 Magic Circus
The magic circus has lots of fun activities! Clowns, magicians, elephants, monkeys, and bears perform in the circus ring. This mathematics educational game works with the concepts of thin and fat, tall and short, wide and narrow, and big and small.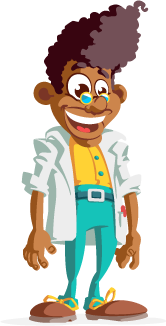 Teacher's tips
Level of Education: Elementary School - Preschool
Age: 5 to 7 years old
Subjects: Mathematics
Kids from preschool must participate in situations where they can solve a problem using units of measurement and give meaning to social practice. Kids can give sense to mathematics and build solid knowledge to work with it by solving problems involving size, width, height, and position.
Teacher's support sheet