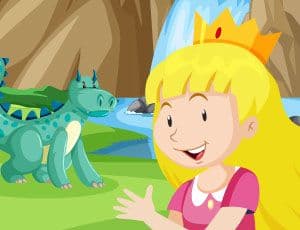 A Princess' life
The princess lives in a kingdom full of joy
Enchantment and charm
Lets see their story and be part of this magic.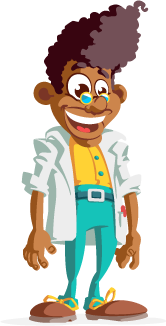 Teacher's tips
Level of Education: Elementary School - Preschool
Age: 05 to 09 years old
Subjects: English - Mathematics - History
Fairy tales are familiar to kids, allowing them to know different worlds and cultures and to learn about the language we use to write. sa fase, imaginar permite conhecer mundos distantes ou diferentes culturas e, acima de tudo, permitem aprender sobre a linguagem que usamos para escrever. These stories help in multiple teaching-learning processes, such as paying attention to words, widening vocabulary, and using sentences, different expressions, and rhymes. This game aims to strengthen kids' imagination, letting them focus on composing and decomposing images.
Teacher's support sheet