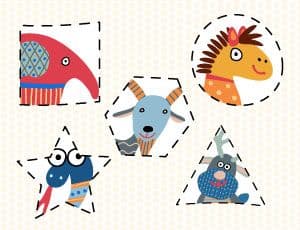 Fun Animals
Fun animals will show up on your screen.
To see them, you must first know about geometric shapes.
Let's start?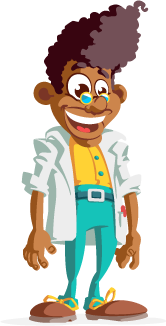 Teacher's tips
Level of Education - Elementary School
Subject - Mathematics
Theme - Geometric shapes
Age - 05 to 08 years old
Geometric shapes are all around us. If you take a quick look around, I bet you can identify many of them in a matter of seconds. Learning geometric shapes allows students to distinguish objects, helping with categorization, spatial reasoning, and problem-solving. Besides that, it is necessary to stimulate interaction with technology and learning through games.
Teacher's support sheet