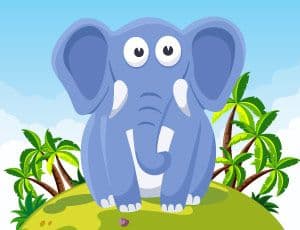 Animals Puzzle
We are going to the zoo and need to find the missing animals. They are very colorful and have various shapes though they are all scrambled. Focus on finding them by assembling the puzzle as fast as you can.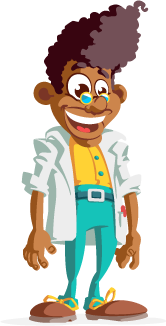 Teacher's tips
Level of Education: Elementary School - Preschool
Subject: Mathematics
Theme: Puzzle Animals
Age: 05 to 09 years old
Teaching mathematics nowadays requires that the teacher plans different classes, avoiding formula repetition and solving exercises in the book.
Puzzles are excellent activities because they exercise visual memory, stimulate motor coordination, and contribute to the development of problem-solving ability through logical reasoning. This game is very colorful and fun. With 18 different puzzles, it will awaken kids' imaginations.
Teacher's support sheet