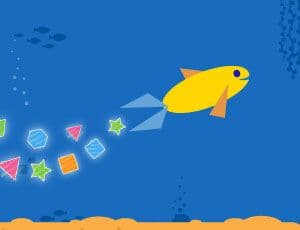 Geometric Adventure
The yellow submarine is back with a new mission: to find geometric shapes under the sea.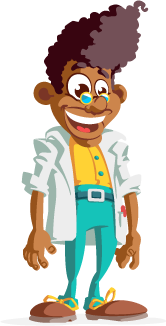 Teacher's tips
Level of Education: Elementary School - Preschool
subject: Mathematics
Theme: Space and shapes
Age: 5 to 7 years old
Geometric shapes are all around us. They are essential in the development of the child's sense of space because it explores the environment they are inserted into even before they start counting. Geometry teaching is associated with the students' daily lives when they have to solve problems and explore and manipulate objects. This game allows students to widen their knowledge and recognize geometric shapes, identifying plane geometric figures and their differences and similarities.
Teacher's support sheet