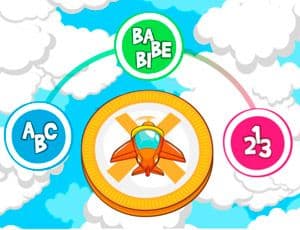 Educational Flight
Today you will be a pilot! Your mission is to catch the magical stars. They are full of letters and numbers. Capture them in the correct sequence and see the stunts the plane can perform.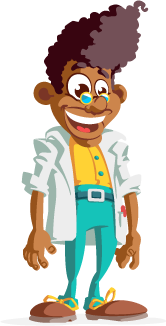 Teacher's tips
Level of Education: Elementary School - Preschool
Subject: English - Mathematics
Theme: Written language - Grammatical aspects - Literacy - numbers e operations (numeral sequence) - numbers in English
Age: 05 to 09 years old
With two different contents, kids will practice their knowledge of the letters and numbers, which will help their acquisition process of reading and writing them. This animation stimulates students with its audio and rewards them every five sequences of hits.
Teacher's support sheet