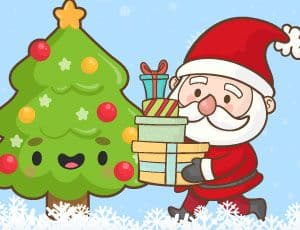 Christmas Symbols
Santa Claus has already started his work, but, to be able to deliver all the gifts before Christmas, hell need you to engage in this fun mission and collect all Christmas Symbols. Be careful, because if you collect the wrong symbol, it can sink into the snow, delaying your journey.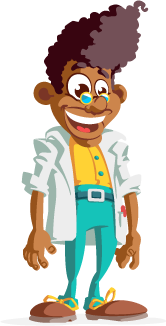 Teacher's tips
Level of education: Elementary School
Age: 05 to 07 years old
Lots of fun things we do at Christmas like exchanging gifts, writing cards, decorating a tree. It is a time when we enjoy being with our families, making decorations and other crafts. In these amusing moments it is possible to find Christmas symbols surrounded by all parts. The symbols of Christmas represent the scene of the celebration of this great Christian feast. With origins in different times, each of the symbols appears not only because they are beautiful and bring more beauty and joy to the party, but because they all have a curious story to tell and, in this way, convey a message.
Teacher's support sheet