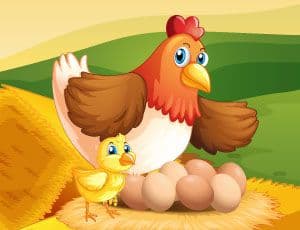 Filling up Numbers
Bibi, the Chicken, is asking for help finding her eggs. To help Bibi, you must find the correct number sequence and fill in the spaces. Pay close attention to discover the logic behind the levels.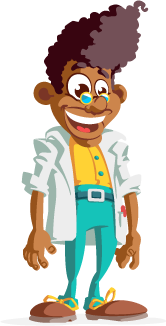 Teacher's tips
Level of Education: Elementary School
Subject: Mathematics
Theme: Numerical sequence
Age: 06 to 10 years old
It is common to see groups of elements that come in a specific order, following a logical sequence. There are also numerical sequences in Maths. Teaching this content can be challenging, but using playful activities such as games can benefit the teaching-learning process. This game approaches these important mathematical structures for introductory education.
Teacher's support sheet