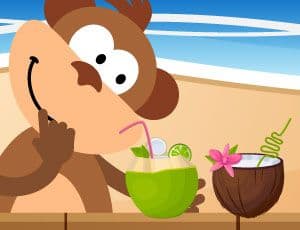 Even or Odd
Come to the beach and play with the little monkeys! They want to know the difference between even and odd numbers.
Fun is guaranteed and whoever accepts the challenge will be able to surf and cool off with delicious coconut water.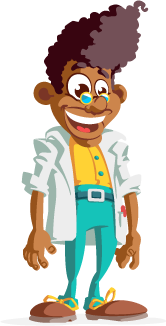 Teacher's tips
Level of education: Elementary School I
Age: 06 to 09 years old
The need to study the concept of even and odd is one of the important curricular components of mathematics, as this will be essential for the development and understanding of the four basic operations. This subject must be approached from different perspectives, seeking its understanding and organization, as well as significant learning. This learning can be provided through games and recreational activities. After making this game, perform some of the suggestions that we have separated for a better development of the theme.
Teacher's support sheet