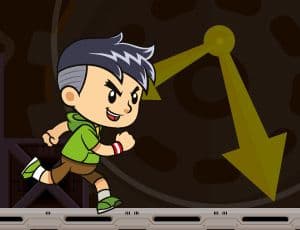 Clock Mission
Come play inside a clock and find the right time!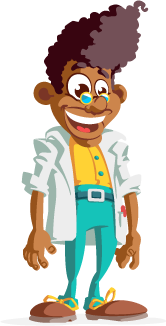 Teacher's tips
Level of Education: Elementary School
Subject: Mathematics
Theme: magnitudes and measures
Age: 6 to 9 years old
Teaching the concept of time is easy. As it is such an abstract concept, students have to have lots of opportunities to experiment and comprehend it. With this game students reinforce their knowledge and explore their motor skills to complete the challenge.
Teacher's support sheet