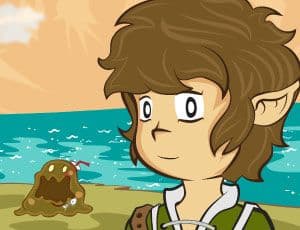 The Elf Island
Honorable Elf,
Garbage Monsters invaded the Island, and now the Guardians need your help! Clean the island, kick out the monsters, and find the totems. That's the only way to reestablish nature's balance.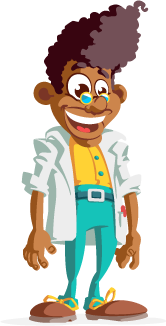 Teacher's tips
Level of Education: Elementary School
Age: 08 to 11 years old
Subjects: English - Science
This game is a tool that helps the teacher to work with environmental education in the classroom, building habits and knowledge with the students while teaching them the importance of caring for nature.
During the game, they will read information about riparian forests, reforestation, and concepts related to sustainable development.
Free online game for kids in Elementary School
Teacher's support sheet