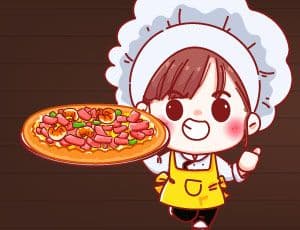 Dividing the Pizza
Hello! We are looking for a new pizza deliveryman.
All orders are delayed and chef Agostino needs to hire a helper today!
Our only requirement for the job is that you know the fractions well.
An educational math game about fractions.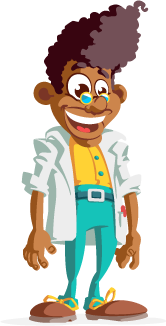 Teacher's tips
Level of education: Elementary School
Age: 09 to 12 years old
Fractions are always a delicate point in teaching Mathematics. The content begins to be worked on in the early years of Basic Education and if it is not worked on in a significant way, it can generate doubts in the more advanced grades, such as fundamental II high school. usually
Far beyond representing the parts of a whole, fractions relate to other types of problems, such as division and the relationship between quantities. This game brings an excellent proposal for math classes, providing the understanding and reflection of the concepts that involve the fraction.
Teacher's support sheet