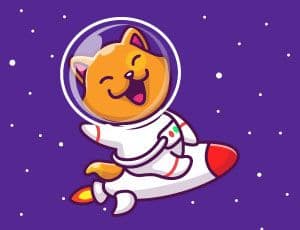 Space Blocks
The galactic gat needs your help to go on with its space trip. Help it find all the space blocks to complete the mission.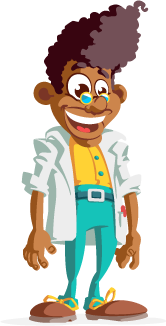 Teacher's tips
Level of Education: Elementary School
Age: 06 to 09 years old
Subjects: Mathematics
In this game, students will work with the golden beads material, which helps the teaching-learning process of the decimal numeration system and the methods to calculate the basic operations. Even though the golden beads material is destined to work with numbers, you can also use it to develop creativity, motor skills, and logical thinking.
Teacher's support sheet