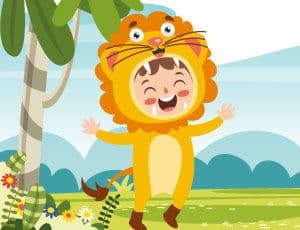 Animal Sequence
Hi there, mate! Are you a good observer? You have to discover the animal sequence. Try to get to the last level to have all the jungle animals.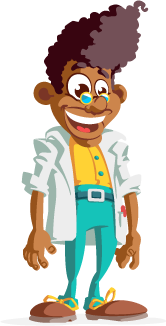 Teacher's tips
Level of Education: Preschool
Subject: Mathematics
Theme: Logical sequence
Age: 06 to 08 years old
Sequencing is an ability that allows us to divide an event into simple and organized steps. These skills help us talk about past events logically so others can follow the story. We also need them to perform tasks that require the steps to be in a specific order.
Teacher's support sheet