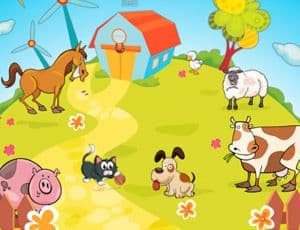 Domestic Animals
Hello little friend!!
In this game we will meet various domestic animals. Which one is your favorite?
Slide the tracks to assemble the domestic animals and learn a little more about each one of them!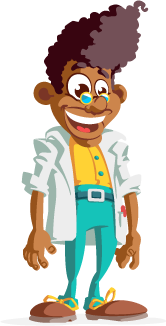 Teacher's tips
Level of education: Elementary School
Subject: Sciences
Age: 04 to 07 years old
The game brings images and information about animals that live very close to man, arousing the curiosity of children, who, encouraged by the puzzles, develop cognitive, visual, motor and social skills! The Game has two levels of difficulty helping in the specific development in each stage. The game is an excellent ally to Science classes!
Teacher's support sheet