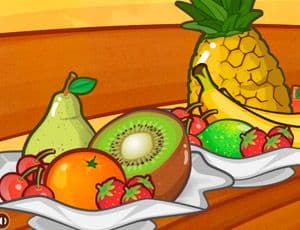 Fruits
Pineapple, melon, strawberry, papaya. What is your favorite fruit?
We are going to learn more about fruits.
Slide the strips to assemble the fruits and read about their benefits.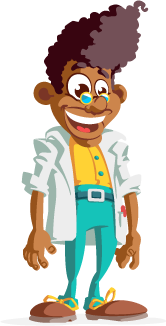 Teacher's tips
Level of Education: Elementary School
Subject: Science
Theme: Fruits
Age 06 to 08 years old
This game is a great ally when teaching food, specifically fruits. It has two different levels. You should always start with the easiest one because the backgrounds are different for each fruit. It will help the kids to assemble them easier. When you notice the students don't struggle anymore, challenge them to try the hard level. When the image appears on the screen, ask them to click on the (+) symbol. A text with nutritional facts will emerge. Ask students to read them and write the most significant points.
The game has an interdisciplinary approach. English teachers can use it to develop reading and writing of small texts with nutritional facts. Also, you can enrich the activity by proposing research of more information about the fruits.
Teacher's support sheet