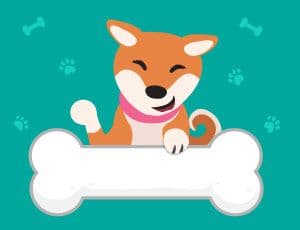 Dog Puzzle
Do you like dogs? And puzzle?
We put these two passions together in a super fun game with dozens of dogs for you to assemble and have fun.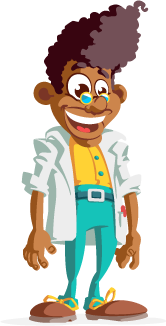 Teacher's tips
Level of education: Elementary School
Age: 05 to 08 years
Puzzles are much more than just puzzle games. There are many skills included in this activity like; figure discrimination ability, logical thinking, promoting hand-eye coordination, memory development and much more. The puzzle presented here has pieces that fit together similar to Tangram, an ancient Chinese game. As it is a game similar to Tangram, its pieces look like geometric shapes, making this activity even more interesting and very useful in mathematics.
Teacher's support sheet