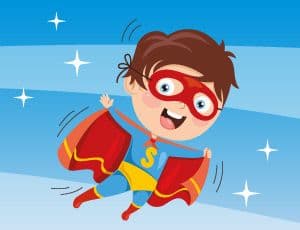 Super Heroes Puzzle
Grab your shield, put on your cape and lets fly in this Superhero adventure. Assemble all the puzzles you can.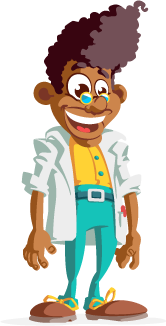 Teacher's tips
Level of education: Elementary School
Age: 05 to 08 years
The memory game is an excellent resource for developing logical thinking. The difficulty of trying to overcome the challenge constantly serves as a stimulus for the child, through the challenge he feels stimulated and thus expands his cognitive abilities. From the simplest to the most difficult, there are puzzles for all ages. From the age of three, children are already able to start assembling the easiest games. As the little ones develop, increase the number of pieces.
Teacher's support sheet