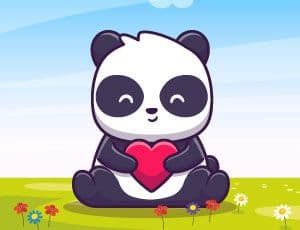 Panda Puzzle
Pandas are enjoying their vacation. Solve the puzzles and find out what theyre up to. There are several fun pandas for you to assemble.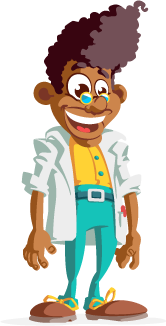 Teacher's tips
Level of education: Elementary School
Age: 04 to 08 years old
Puzzles are also a fun way to develop different thinking skills such as observing, comparing, analyzing and synthesizing. These abilities will be very important for children to learn to write, and they begin to develop these processes long before they know how to hold a pencil. The fact that the child manipulates the pieces to see if they fit helps to reinforce their motor skills, concentration skills and logical thinking. Puzzles can be done by the child alone, however, if they are done together with other children they are a great tool to promote cooperation.
Teacher's support sheet