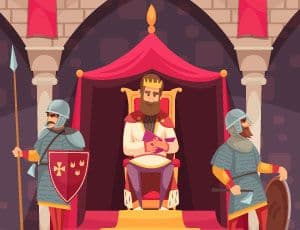 The king's Castle
Medieval adventure awaits you!
Come have fun with The King's Castle and its stories filled with mysteries, adventures, and rhymes. Discover these beautiful tales and enjoy the coolest puzzles in the medieval world!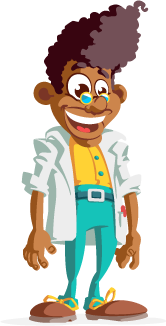 Tips for the Educator
A challenging game that works on essential skills for the development of students' logical reasoning. In addition to exercising visual memory, assembling puzzles helps in developing problem-solving abilities. This skill will be crucial in subjects like mathematics, for example. The earlier the brain is stimulated to find solutions, the easier it will be to solve problems.
The game contains nine scenarios that offer the option of the most difficult level with a bold proposal for children to "rack their brains," literally!
Teacher's support sheet