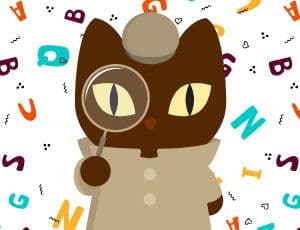 Word Hunt
Can you read? Can you find a word in the middle of a bunch of letters? Play the word search and prove your skills!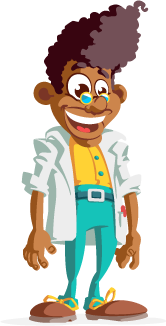 Teacher's tips
Level of Education: Elementary School
Subject: English
Theme: Analysis and thinking on the language - Orthography - Means of transportation - Mammals - Food
Age: 6 to 9 years old
In the literacy process, the kid faces many attractions (letters, words, sentences, texts) and engages best if they can fully participate. An online word search is an essential didactic tool since students have to spell the words while looking for them and associate letters to their sounds in words.
Teacher's support sheet