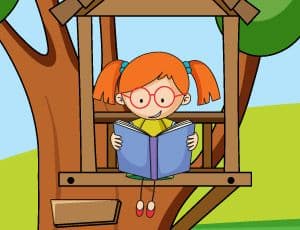 Spot the 7 Differences
Hey, buddy! Are you good at noticing details? In this game, you will have 16 super fun images to play and spot seven differences in each one.
Lets play!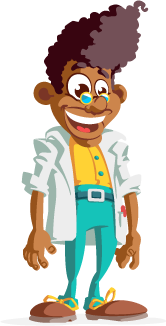 Teacher's tips
Level of Education: Preschool
Subject: Mathematics
Theme: Spot the differences
Age: 05 to 08 years old
Teaching mathematics goes way beyond only solving problems in books. It is necessary to include methodologies that work with concentration, logical thinking, and motor coordination. One of these activities is the Spot the Differences game, which works essential skills for children's cognitive development, besides promoting important challenges during the teaching and learning processes. Recognizing limits and striving to achieve new goals will be part of this student's entire life.
Teacher's support sheet