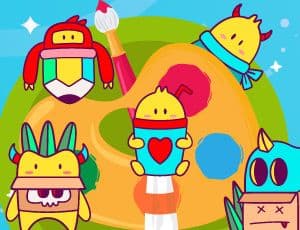 Time to Paint Monsters
The monsters are back!!! Now with several options, shapes and colors for you to let your imagination run wild. Paint as many little monsters as you can and show that you are the artist here!
Black and white? Colorful like the rainbow? Use your imagination. Its all about playing and having fun.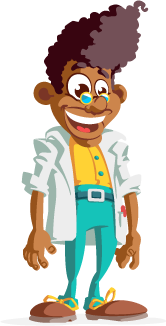 Teacher's tips
Teaching level: Kindergarten
Age: 03 to 06 years
Painting in early childhood education will enable the child to develop creativity and improve their motor coordination. Activities involving painting and drawing play an important role in these stimuli. Through this game she will be able to discover new colors, new shapes and textures, being able to explore the artistic world since she was a child. The game is simple, dynamic and easy to use, allowing children to paint fun monsters using all their creativity and imagination.
Teacher's support sheet