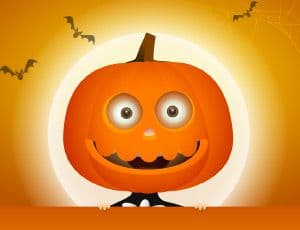 Halloween Party
Whats your favorite Halloween character? Frankenstein, witches or Jack OLantern?
Whatever it is, its time to let your imagination run wild and create whatever you want in this game that promises lots of tricks and treats.
After drawing you will be able to share your work with all your friends.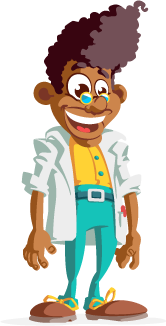 Teacher's tips
Level of education: Elementary School I - Early Childhood Education
Age: 04 to 07 years old
Halloween is one of children's favorite holidays. It's perfect for letting your imagination run wild. There are so many different themes like spiders, bats, ghosts, pumpkins, mummies, witches and Frankenstein. In this game, children will be able to let go of their imagination by creating and sharing their fantastic Halloween drawings.
Teacher's support sheet