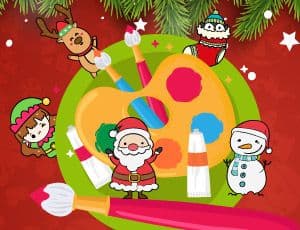 Time to Paint Christmas
Hello little friend!
Lets make Christmas more colorful? You can paint Santa Claus, elves, snowman, and many others.
Time to paint is an activity for you to unleash your creativity and show that you are good at art!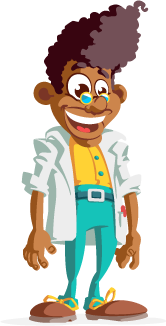 Teacher's tips
Teaching level: Kindergarten
Age: 03 to 06 years
Painting is considered one of the most important forms of expression for children, as they have not yet mastered written language. Through the movements of drawing and coloring, she learns to master her own body, being able to exercise skills through which she will develop affective and cognitive levels, aiming at a pleasant literacy, working on motor coordination and her capacity for attention and concentration . Through this game she will be able to discover new colors, new shapes and textures, being able to explore the artistic world since she was a child. The game is simple, dynamic and easy to use, allowing the child to paint various Christmas symbols and characters.
Teacher's support sheet