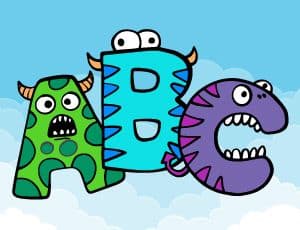 Time to Paint Alphabet
Monster alphabet? Thats right! Each of the monsters took the form of a letter of the alphabet.
Lets make these little monsters very colorful?
Time to paint is an activity for you to unleash your creativity and show that you are good at art.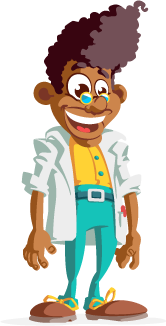 Teacher's tips
Level of education: Elementary School
Age: 04 to 07 years old
Learning the alphabet is one of the first lessons for children when they start school. Learning letters is essential for complete and effective literacy. It is through the alphabet that children will learn to form their first words and develop their written communication. For this learning, there are tips on how to teach the letters to the little ones, among them the playful ways stand out. The use of music, games and paintings are one of the many ways to promote playful and effective learning.
Teacher's support sheet