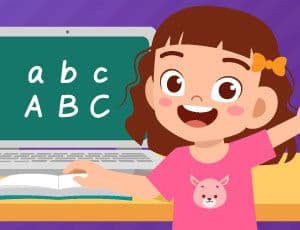 Letters
Do you know the alphabet yet?
How many words can you form? Let's count.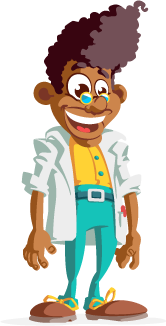 Teacher's tips
Level of education: Elementary School
age: 6 to 9 years old
Subject: English
Using games in education is good for helping the development of literacy for kids. These technologies are tools for the pedagogical process. This game aims to help students learn how to put letters together to form words.
Teacher's support sheet