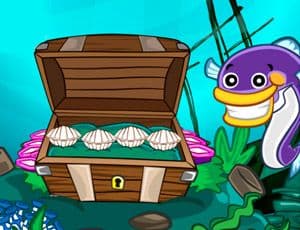 Didactic Coral
Under the sea, there is a didactic coral you will love! It will teach you letters, numbers, geometric shapes, and colors.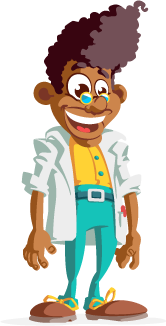 Teacher's tips
Level of Education: Preschool - Elementary School
Age: 5 to 8 years old
This game is ideal for kids in their literacy phase and reinforces topics like geometric shapes, letters, numbers, and colors. The audio makes it easier for students to understand and play by themselves.
Teacher's support sheet