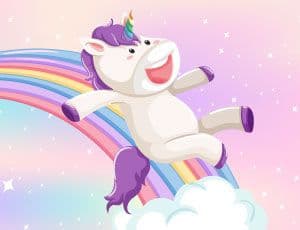 Color Game
The unicorns have come to play with you, and along with them, many colorful stars will appear.
Discover the color of the stars that fly across the sky.
In this challenge, you must know the name of the colors.
Shall we fly together in this game?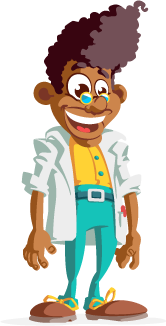 Teacher's tips
Level of education: Elementary School
Age: 04 to 06 years old
Children often learn languages ​​through games, songs and repetition. The greater your contact with the language, the better your sound recognition skills, words and consequently, pronunciation. By unifying these resources with the use of colors, which is an excellent attraction for children, COLOR GAME will be an effective tool for learning. Use it as an ally for the work of recognizing, naming and pronouncing colors, contributing to the cognitive development of the little ones!
Teacher's support sheet