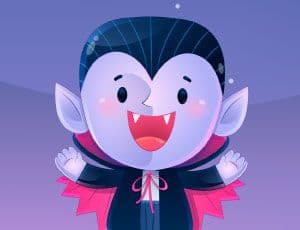 Halloween Colors
Hello, beautiful kids! Do you like to color, draw and create characters? Travel through the world of imagination and fantasy? Pretty cool huh????!!!! Use your imagination to color the halloween characters and have fun too. Bring characters to life using the colors you identify with. Life has the color that you paint!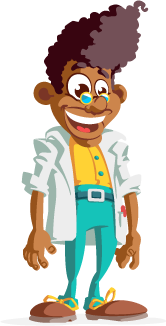 Teacher's tips
Level of Education: Elementary School
Age 06 to 08 years old
Halloween is a very fun party and children can dress up as ghosts, monsters, witches, zombies, bats, cats, skulls, vampires, mummies, in short, characters that represent dark themes. People decorate their homes with pumpkins with faces and candles inside. Children can dress up and knock on people's doors using a very popular phrase: "Trick or treat?". The game consists of asking for sweets, threatening to commit a mischief to anyone who refuses the treats.
In the United States, the tradition of Halloween is very strong. This party was brought by Irish immigrants in the 19th century, becoming a success.
This versatile color game will take you to a magical, happy and very pleasant universe. Have fun and travel in the world of imagination and colors! How about dressing up later and making an album with beautiful photographs and giving as a gift to a loved one? Here's the tip!
Teacher's support sheet