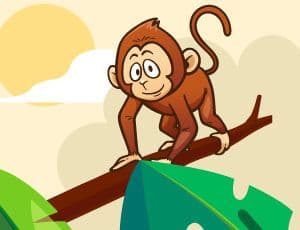 Spot the 5 Differences
Hey, buddy! Are you good at noticing details? In this game, you have to compare the two images and find five differences between them. Try to complete all the figures to be the best at observation.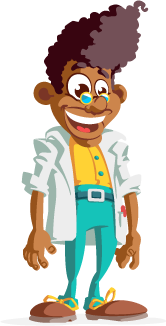 Teacher's tips
Level of Education: Preschool
Subject: Mathematics
Theme: Spot the differences
Age: 05 a 08 years old
This is a BEST SCHOOL GAMES that involves different abilities, like concentration, memorization, and motor coordination. The "spot the differences" game helps improve students' logical thinking abilities. The teacher needs to be aware that these activities will help them identify students' performance in solving practical observation problems.
Teacher's support sheet