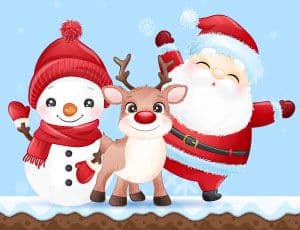 Santa Claus
Hello Friend,
Santa Claus is asking for your help!
He needs to put the presents inside his sleigh to distribute at Christmas.
If you manage to help him you will be recruited as Santas official helper.
Come on?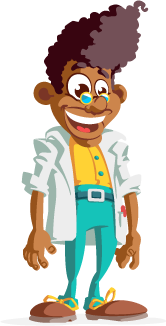 Teacher's tips
Level of education: Elementary School
Subject: Math
Age: 06 to 09 years
The Christmas season is probably one of our favorite family and school holidays. It's a time full of lights, dreams and magic, because Santa Claus is coming. But entertaining the kids during the holidays, when we're often cooped up indoors, can sometimes be a challenge. Don't worry - we've got it covered! Children will have fun with this game.
Teacher's support sheet