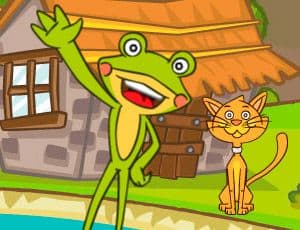 Successor and Predecessor
Froggy and the cat will test your knowledge about predecessors and successors. The correct answer saves the cat from falling into the water. Catty hates to take a shower! Dont waste your time! They're waiting for you at the lake.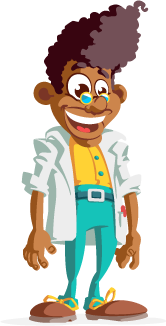 Teacher's tips
Level of Education: Elementary School
Subject: Mathematics
Theme: Numbers and operations
Age: 6 to 9 years old
This game allows the teacher to work with "predecessor and successor" by stimulating logical thinking and encouraging students to think about strategies for problem-solving. By clicking on "hard" students will face addition and subtraction problems to check their knowledge.
Teacher's support sheet