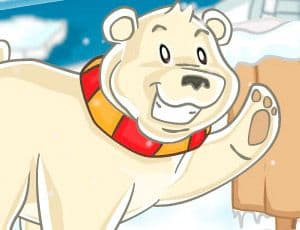 Polar Maze
The polar bear must find its way out of the maze to go to its iglu. Hurry! The clock is ticking. It is getting colder at the north pole!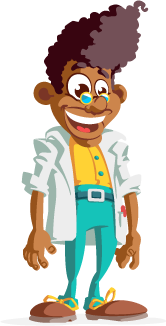 Teacher's tips
Level of Education: Elementary School - Preschool
Age: 4 to 8 years old
Subjects: Mathematics
Using a game to help children build knowledge is a great way to use it as a tool in the teaching-learning process. This game stimulates logical thinking and strategy building, besides spacial vision and motor coordination. It has three different levels that count the time to get out of the maze, which helps to develop thinking ability.
Teacher's support sheet