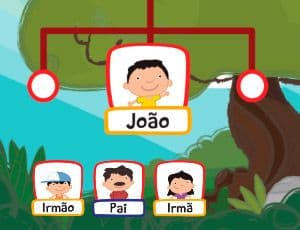 Family Tree
Im John, Luna's son! The wind destroyed my family tree. Can you help me reorganize it? Come with me and meet the people I love most in the world.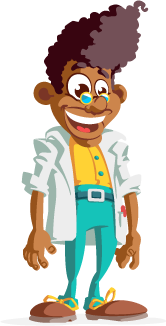 Teacher's tips
Level of Education: Elementary School
Subject: Geography - History - Science
Theme: Family relationships
Age: 6 to 11 years old
Family is the first group of people with that kids will develop their first skills. The school's job is to widen kids' notion of space and their belonging feeling. The goal is to promote interaction between student and family relationships and structures. Moreover, the teacher must stimulate the feelings such as love and respect for others with extra activities.
Teacher's support sheet