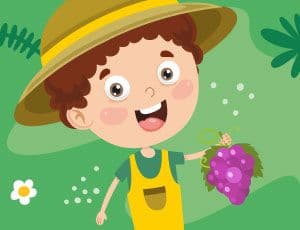 Fruits Board
Hi there, mate! Its time to play! You have to find the right places for fruit.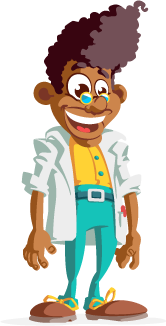 Teacher's tips
Level of Education: Elementary School
Subject: Mathematics
Theme: Logical sequence
Age: 06 to 08 years old
Sequencing is a vital concept for the development of children, as it allows them to recognize patterns that make the world more understandable and predictable. These skills begin to develop in children's daily lives, but we can count on extra resources such as games and plays to improve them.
Teacher's support sheet