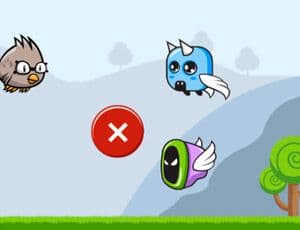 Math Master
Guide the little owl through the forest of numbers and become a multiplication table master.
The path is full of enemies and various numbers can confuse you.
Fly high, be agile, and show that youve learned the multiplication table!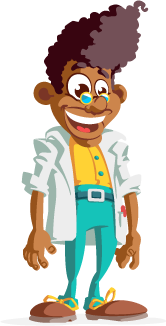 Teacher's tips
Level of education: Elementary School
Subject: Math
Age: 06 to 10 years
There are countless situations in everyday life that require quick calculations. The memorization of the tables is one of the methods that allows the resolution of the four operations. However, this memorization is often carried out at school through oral and written repetitions in the notebook. This method often makes children sad and discouraged. Before presenting the multiplication tables to children with the intention of memorizing them, it is necessary to work on their construction process, so that they can understand the meaning of what they are talking about. The notion of number, calculations, fundamental facts and the numbering system need to be constructed and understood. Only after that, the students should, little by little, memorize the calculations. This game promotes the training and resolution of the four operations in a playful and meaningful way.
Teacher's support sheet