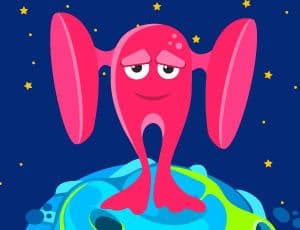 Monsters Puzzle
Fun alien monsters broke into your screen! They are very colorful and have various shapes. Focus and solve the puzzles as fast as you can!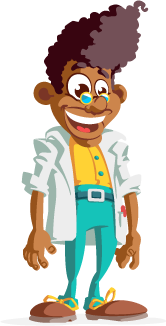 Teacher's tips
Level of Education: Elementary School - Preschool
Subject: Mathematics
Theme: Animals puzzle
Age: 05 to 08 years
The puzzle is a game that requires focus and strategy which benefits the development of attention and focus, improvement of thinking skills, motor coordination, and others. This activity is much more than just entertainment. Education experts have realized puzzles are a great ally in the teaching-learning process, especially in early childhood.
They affirm that puzzles also help in the physicological maturing.
Teacher's support sheet