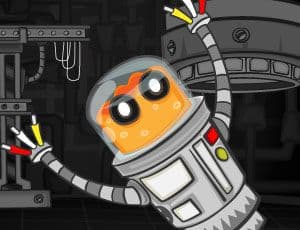 Logical Robot
The mission wont be easy, but you can do it! Control the Logic Robot and pick up all the screws that are scattered around the factory. To guarantee extra lives, access the computers and fill up the answer.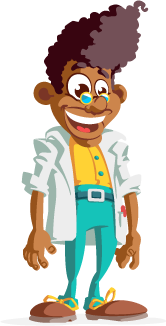 Teacher's tips
Level of education: Elementary School
Age: 07 to 10 years
Game created to work with the four operations, offering a different strategy for enriching math classes. Helps in learning and stimulates logical reasoning, making the practice more creative and attractive! According to the objectives and age group of the group, this game has two options of difficulty levels.
Teacher's support sheet