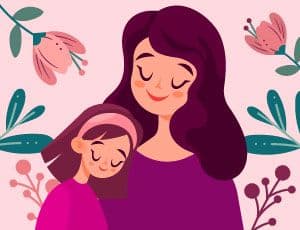 Dear Mommy
Mother, full of love, full of light, affection and protection.
Mom, small word, but with infinite meaning.
In this game reveal all the love in the world by finding the pairs of moms.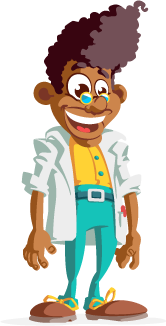 Teacher's tips
Level of education: Elementary School I
Age: 04 to 07 years old
Mother's Day is celebrated on the second Sunday of May. This is one of the most important commemorative dates on our calendar. In families, schools, kindergartens, companies or in commerce, the day of homage to the mother figure is an ideal moment to declare all our love. A pedagogical project on Mother's Day aims to naturally deepen different concepts, such as the notion of family, identity, culture, origin and perpetuation, in addition to awakening love, gratitude, respect and appreciation for the mother or maternal figure. In addition to stimulating these values, this game has the intention of stimulating children's memory and concentration.
Teacher's support sheet