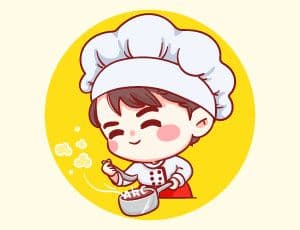 Letters Soup
Today were going to make a delicious soup, but its all messed up. To organize everything you need to read and listen carefully to the tip. Then form the corresponding word with the letters that are in the soup.
After discovering 10 words, your soup will be ready!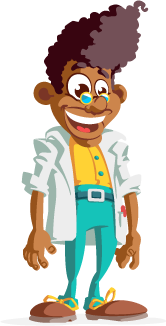 Teacher's tips
Level of education: Elementary School I
Age: 05 to 08 years
The Letters Soup game is a means of offering children a pleasant and motivating learning environment, with possibilities for developing various skills. It is even a game that represents the possibility of being worked on throughout the literacy process, and not just as recreation. With this game, children will be able to expand their vocabulary, develop reading behavior, so that they communicate well and produce knowledge, as well as gain access to information in an autonomous, conscious and fun way.
Teacher's support sheet